I've been playing around with some Droste-like effects. The Droste effect was popularized by the Dutch Droste company, they created a package for their cocoa product featuring a lady that was holding the package itself, with a lady on it holding the package, etc.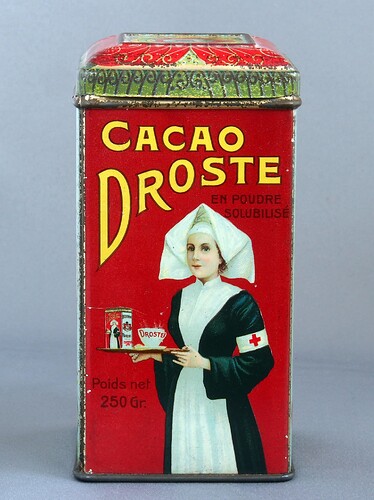 The Dutch artist M.C. Escher, a hero of mine and the creator of many mind-bending artworks created a variation of the Droste effect where you have a man looking at a picture of a town with a gallery with a man looking at a picture, etc…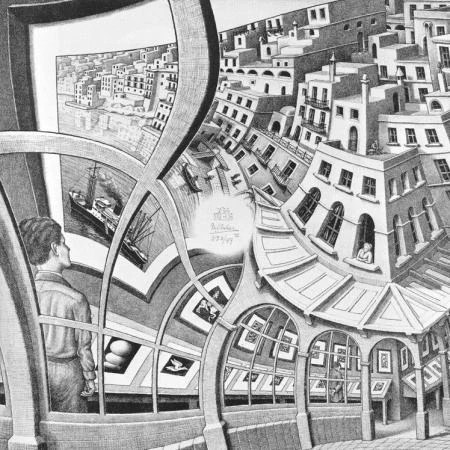 That brings us to Repper: I'm looking for ways to implement this effect in Repper. I'm not sure if it's going to make it to the release version, but it's sure fun to play with!
Here are some examples: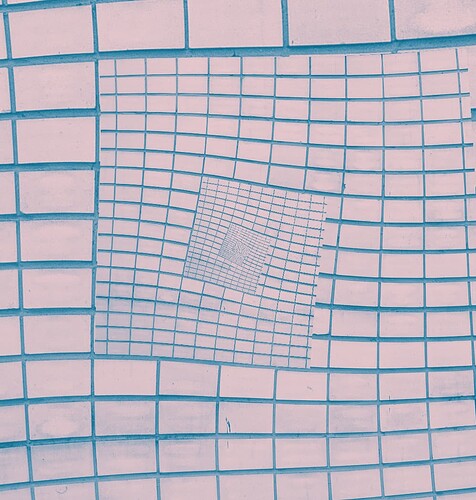 More to come!