Hi there my dear friend! Are you a pattern lover like me, and got a collection that keeps growing? If so, you'll appreciate our latest feature: Marking your favorites. With this feature you can easily keep track of your favorite designs, helping you stay organized and inspired.
Besides turning a pattern into a favorite, there are a few really cool applications so make sure to check out our video: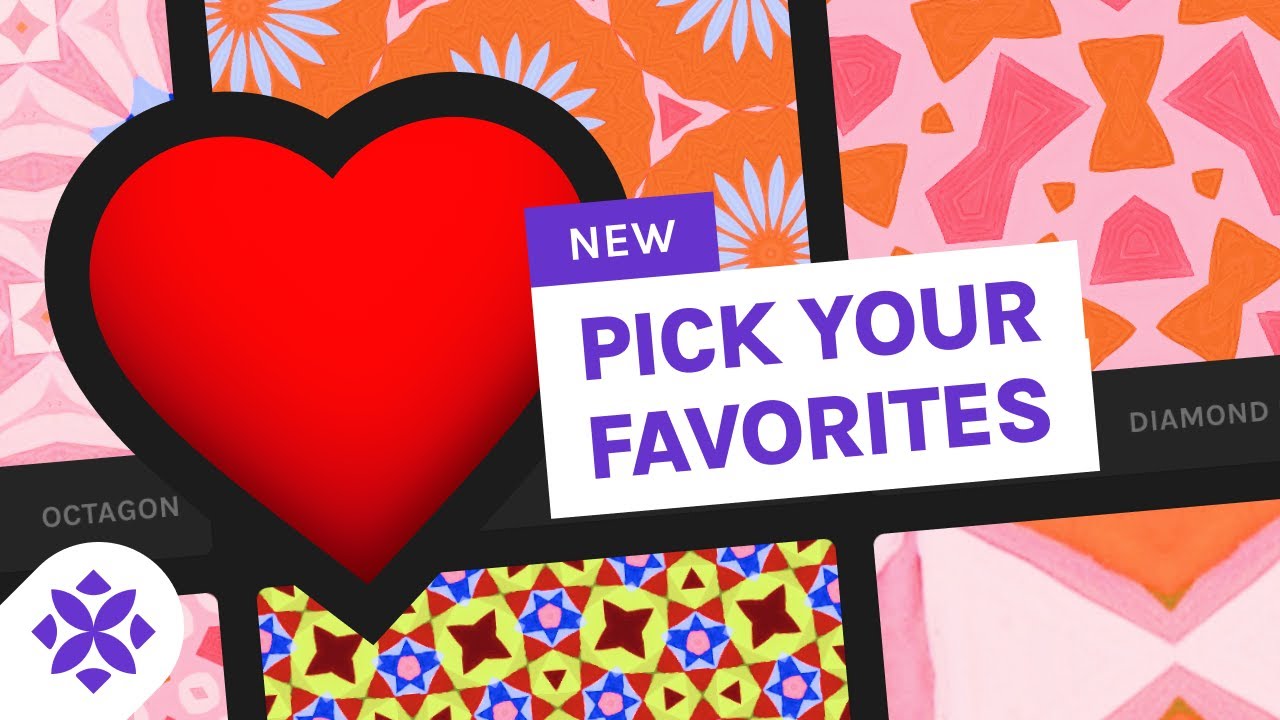 Let me know what you think. Have a beautiful day and happy patterning!