We are looking at making the sample selector better visible and what your input!
Why we want to improve it
One of the fundamental parts of the Repper app is the sample selector. It shows your current source image and lets your control which part of the image will used as the sample for your pattern.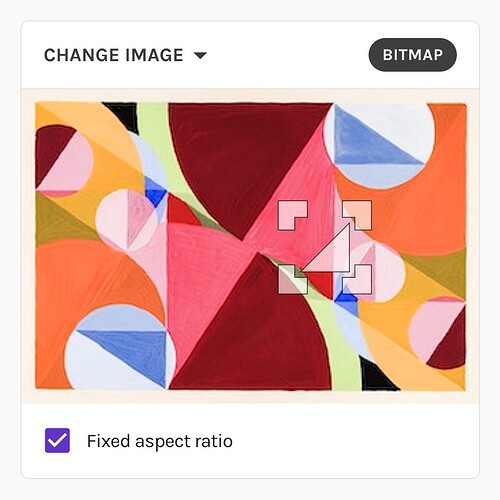 It's fast, snappy and easy to use, but can be hard to see on busier source images: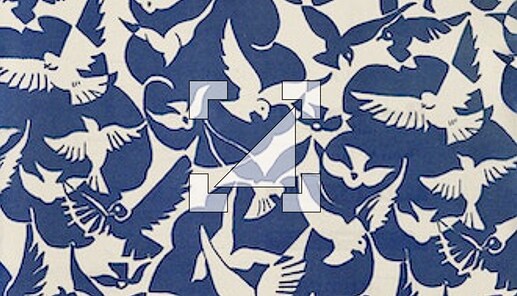 Here's a short video of what the selector looks like on different source images: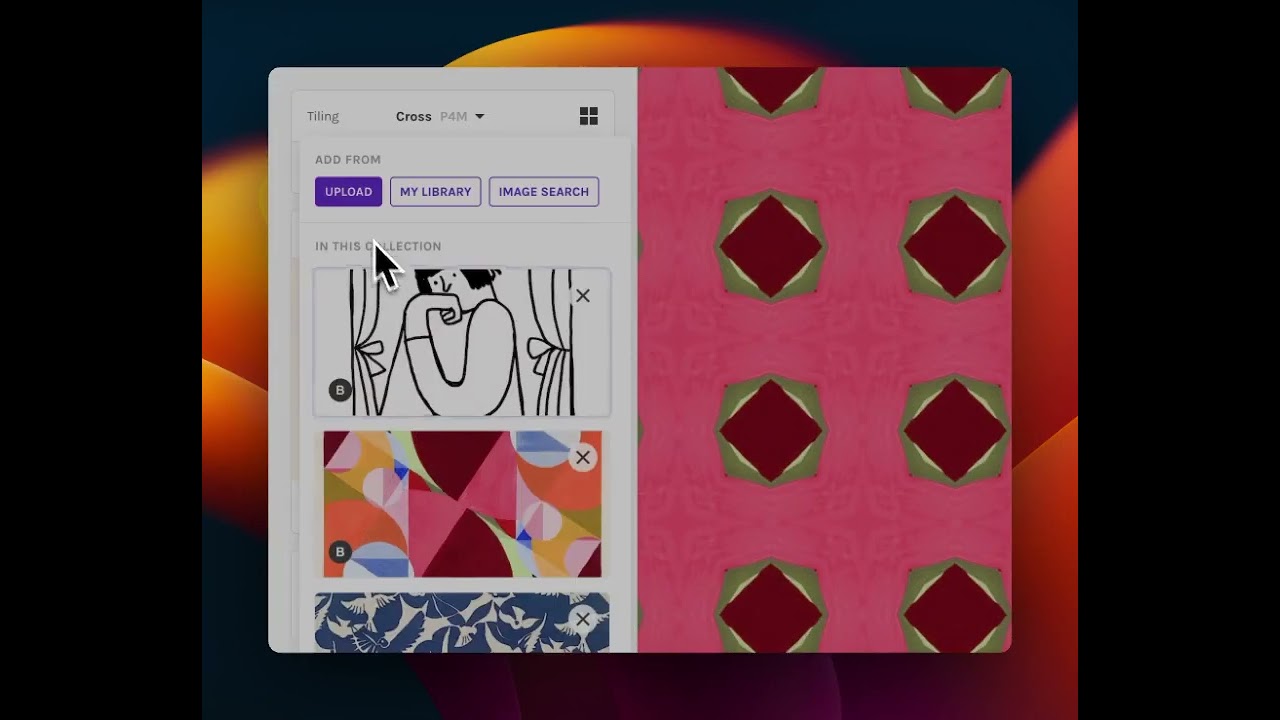 Two possible directions
#1:

Black & white borders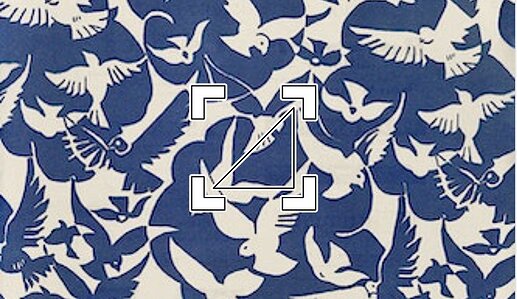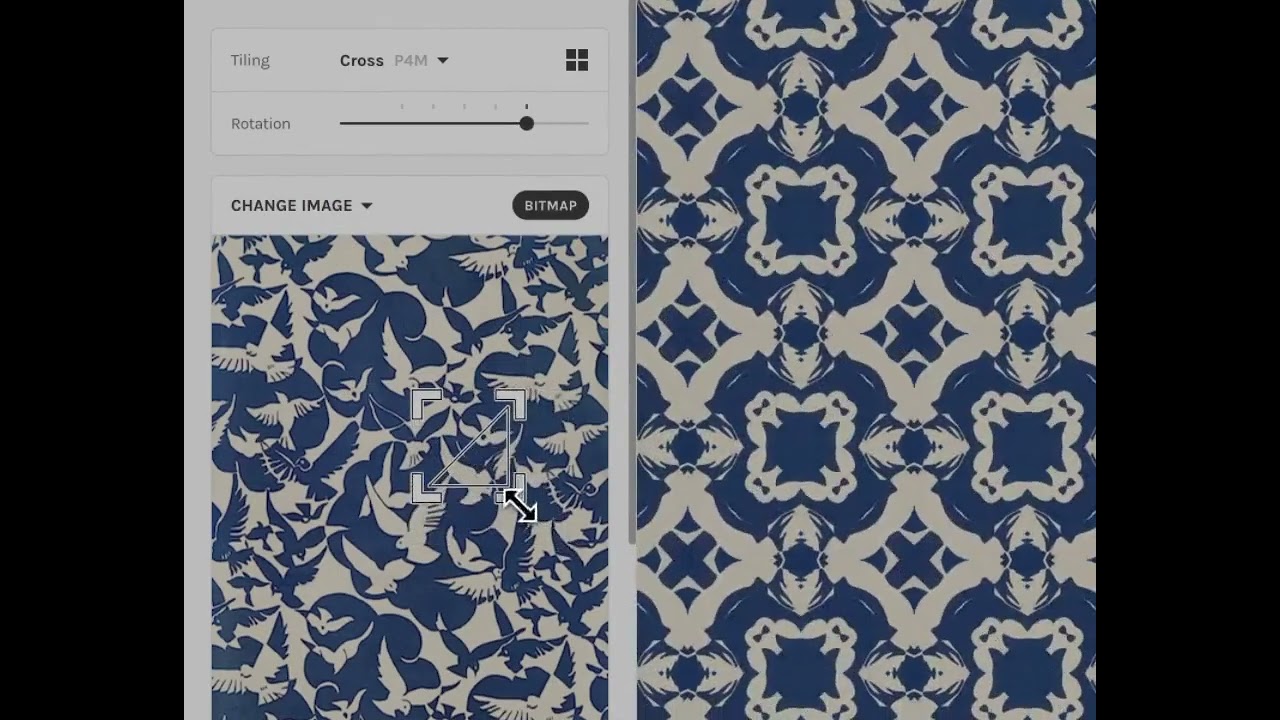 #2

Cutout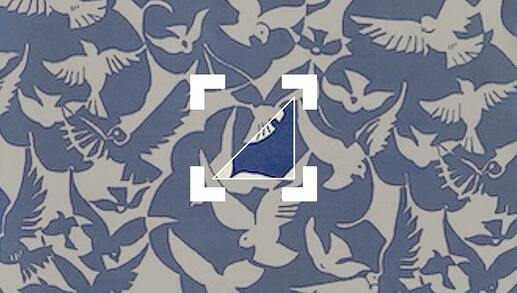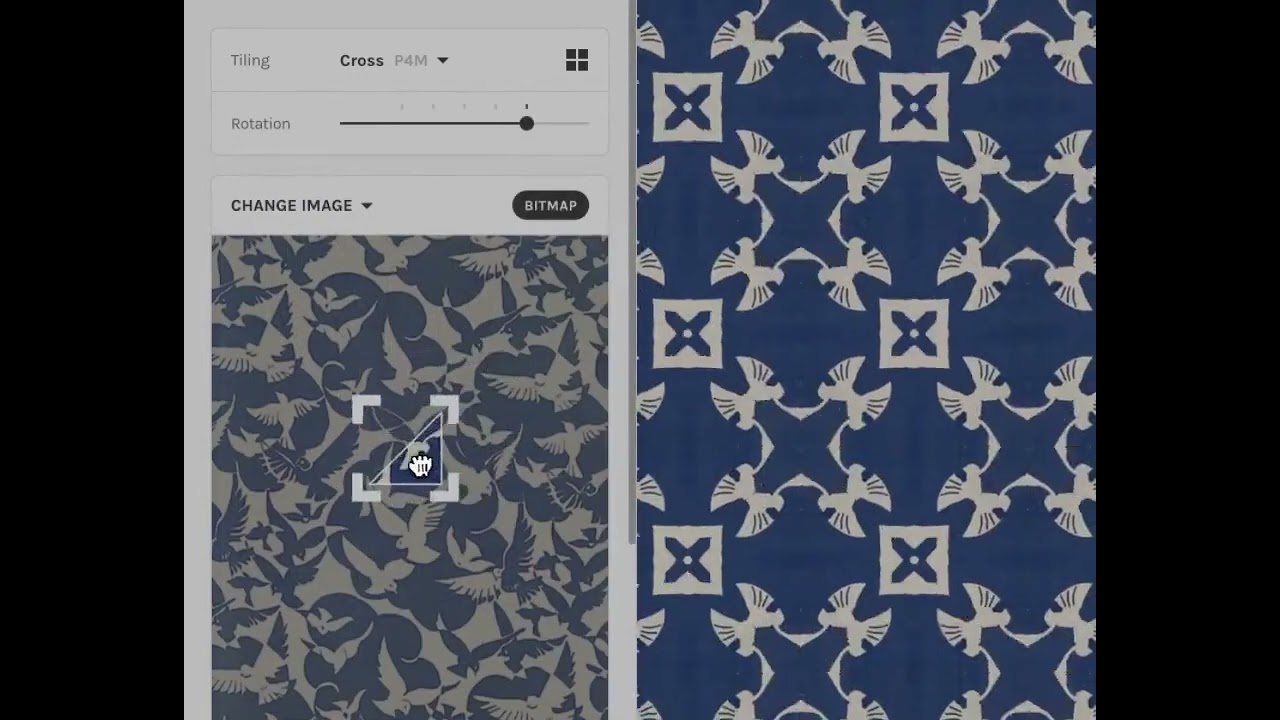 So… which version do you like best?

Black & white border
Grey cutout
The origin (current)